Before there was the world wide web, there was e-mail. Before there was Facebook, there was, 'Reply All.' Long before Instagram, we attached jpg and gif images of our holidays and kids to emails. Today, businesses still run on email. Venerable e-mail has been and will continue to be an important legal, historical, business and personal record that needs to be preserved.
The problem with e-mail is that it piles up! It becomes difficult to find the important e-mail messages when you want them without trusting your personal email history to a centralized cloud service.
MailDex by Encryptomatic LLC returns control of your e-mail history to you.
With MailDex, you can find important e-mail messages instantly. MailDex indexes your e-mail content and gives you an easy to use search dashboard. You can index millions of e-mails with MailDex and easily find the important messages when you need them.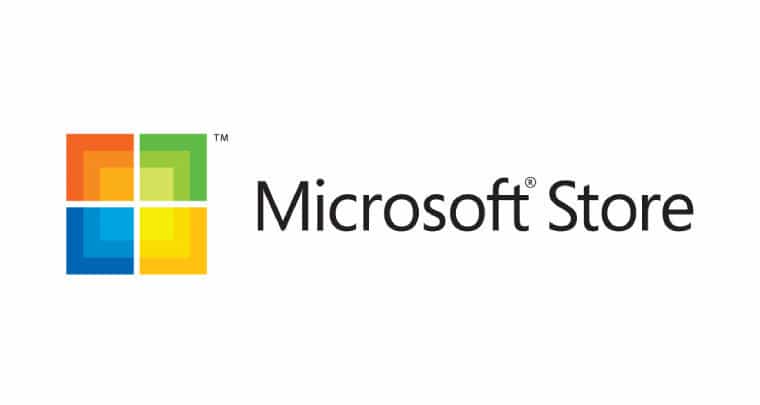 MailDex is your central, searchable store for your e-mail communications, and its under your control at all times, not hosted in someone else's cloud.
Project Driven
Start by creating a MailDex project. You can have as many projects as you need. Give your new MailDex project a meaningful name. Each project can hold an unlimited number e-mails. You can put all of your e-mails into a single project if you wish.
If you are using MailDex to discover and search e-mails for business or legal purposes, it may be convenient to have multiple projects. When a project is finished, you can delete it. MailDex won't delete your e-mails; just the project index.
Start adding e-mail files to your project. You can select individual e-mail files, or select an entire folder of e-mails. MailDex even knows where to search on your computer to discover e-mail files. MailDex gives you the option to index e-mails only, or you can create an index with e-mails and file attachments.
Email Visualization Charts and Graphics
MailDex returns fast answers to your e-mail search term queries. Since MailDex 2019, you can also visualize the results of your e-mail search in charts and graphs. This is a powerful capability that was previously only available in a few high end, expensive e-mail discovery software packages. E-mail visualization is now a standard MailDex feature.
Supports All Common Email File Types
Pst
Ost
Olm
Msg
Mbox
Eml
Emlx
MHT/Mhtml
MailDex can import e-mails from Microsoft Outlook .pst, .ost, .msg files, as well as .mbox, .mhtml and .eml e-mail files used in Thunderbird and other e-mail clients. Works with Apple e-mail formats including .OLM and .Emlx
Fast Index Search
MailDex builds and maintains a searchable index of your e-mail content. You can also choose to index e-mail file attachments! Search across all of your e-mail content to find the important messages you need.
Email Conversion
MailDex has powerful e-mail conversion capabilities, especially with e-mail-to-PDF document conversion.
Create unique export profiles which will instantly begin converting e-mail messages to the target format, applying any of the numerous options to the operation. For example, an export profile could convert e-mails to PDF, while giving the PDF documents a specific name that includes metadata, then copying the files to a specific folder. Using MailDex export profiles creatively will save you many hours of time.
MailDex can also export e-mail content into XML documents so they can be easily imported elsewhere.
Try MailDex Free!